Designed for Female Clinicians: SurgiTel Ergonomic Loupes and LED Headlights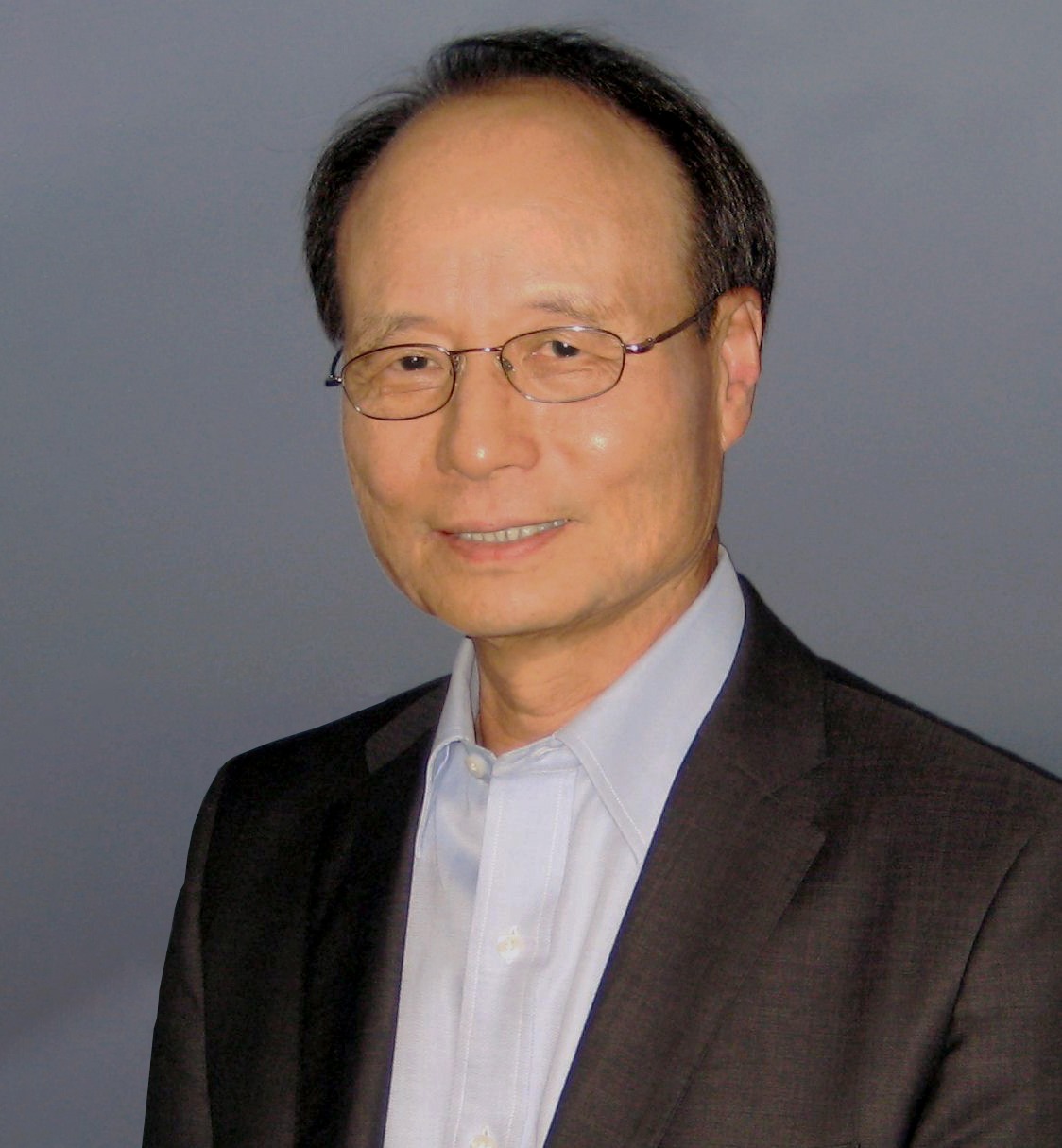 ErgoPractice News – February 2021

SurgiTel Products Designed for Female Clinicians
Recognizing physical differences between female clinicians and male clinicians, SurgiTel has developed loupes and LED lights that meet special requirements of female clinicians. The main physical differences of the average female clinician compared to the average male clinician are narrower head width, smaller noses, weaker neck muscles, and longer eyelashes. Due to the differences in neck musculature (13.5cm average female neck circumference vs 19.5cm average male neck circumference), female clinicians will experience chronic neck pain earlier in their careers than male clinicians.1
Products designed with the needs of the female clinician in mind include lightweight Micro line loupes, extra small frames, a family of custom nose pads for various nose types, and lightweight LED headlights/headlamps.
Lightweight Loupes: Micro Line Loupes (2.5x – 4.5x)
In the early 2010s, we added Micro Line loupes to the family of SurgiTel ErgoVision™ magnification loupes. These loupes were designed to be smaller and lighter in weight but with the same level of magnification and visual clarity. We now have micro versions of both Galilean and prism/Expanded-Field magnification. Figure 1 shows Micro EVK 350 Front-Lens-Mounted (FLM) and Through-The-Lens (TTL) models with Micro LED headlights. It is noted that prism 3.5x loupes are becoming the new standard for next-generation dentists whose longer working distance than older generation dentists necessitates more magnification power.2
In 2012, Dental Product Shopper evaluated Micro prism 3.5x loupes (Micro EVK 350) as "Excellent" with a 4.6 out of 5.0.3 One of the evaluators said "the small size of the loupes provides excellent peripheral vision when switching back and forth from direct vision to looking through the loupes. It took a little while for my eyes to adjust to the transition, but now the vision and focus are seamless."
Extra Small Frames with Narrower Front Face Width
The average female head width measured above the ears is smaller than the average male head width by about 1cm. Many frames can be adjusted at the temple arms for a custom fit, but we also designed extra small frames for those with smaller head widths. Today we offer extra small options with our Oakley Radar EV XS frame, SurgiTel Aero 3.0 XS, SurgiTel Ergo Max 2.0 XS, and SurgiTel Con2our XS. All these frames can be built with the Micro Line loupes mentioned above and one of Ergo Fit Nose Pad options mentioned below.
Interchangeable Custom Ergo Fit Nose Pad Options
Originally, only metal eyeglass frames were used for loupes. Most frames even today still follow a similar nose pad design where they are not very adjustable, if at all.
Figure 2 shows four traditional nose pads i.e., two fixed type nose pads attached on eyeglass rims and two adjustable "V" type nose pads attached on the nose bridge.
Fixed-type nose pads cannot be fitted to various nose shapes and cannot adjust the space between eyes and loupe optics. Optics too close to eyes creates fogging and eyelashes touch and smudge loupe optics.
Adjustable "V" type nose pads can be fitted to various nose shapes and can adjust the space between eyes and loupe optics. But if the "V" type nose pads are adjusted for a low nose to create larger space between eyes and loupe optics, tips of nose pads dig into corners of the eyes, causing significant discomfort during use (Figure 3).
To eliminate these drawbacks from traditional nose pad designs, SurgiTel invented interchangeable Ergo Fit Nose Pad design concepts (Figure 4). These designs feature the most adjustability for various nose types to customize their vertical position, asymmetry, loupe distance, et cetera, that too meets their personal needs. There are several available options for your best comfort. These custom fits eliminate fogging and eyelashes touching loupes optics, and optimizes the field size.
Optimizing the field size may be very important for the best peripheral vision, and the best-magnified vision. Fields that are too large around the target may distract clinicians from their work.
Figure 5 shows an Ergo Fit Nose pad adjusted for low and high noses. When Ergo Fit Nose Pads are adjusted for low nose, tips of nose pads are away from eyes, and nose pad string sits on the nose bridge.
Lightweight LED Lights: Odyssey Micro LED Lights and Wireless Air LED Lights
SurgiTel has been offering various headlights since the early 90s. In the early 2010s SurgiTel released the first lightweight, eye-safe™ LED headlight which was evaluated by Clinicians Report.4, 5 The Odyssey Micro neutral LED headlamp/headlight received high ratings for tissue color accuracy and low blue light. The presence of strong blue light has proven damaging to eyes, especially when magnified through loupes.6
In 2012, Dental Product Shopper provided the Micro LED headlight to practicing dentists and they reviewed it with an excellent rating, 4.8 out of 5.7 An evaluator with 19 years of experience said that the feature he liked most about the Micro LED was "tissue color accuracy." Another said, "It is extremely small and lightweight" Another clinician with 8 years of experience said his favorite feature was its "compactness," saying "I forget it is even there."
Recently we added a lightweight wireless LED headlamp called Wireless Air (Figure 6) which was recently evaluated by Clinicians Report. It has been accepted well by dental professionals. Clinicians Report stated that SurgiTel brand offers "warm, natural appealing light with improved color rendering (CRI)" and stated "The most natural coloration was produced by Wireless LED Air Micro…"8
Why SurgiTel?
SurgiTel is the only company that can offer posture-safe™ loupes and true color eye-safe™ LED headlights. If you are concerned for your health and want to eliminate posture-related pain plus eye-safety risks before it's too late, you should try SurgiTel ergonomic loupes and eye-safe LED headlamps.
SurgiTel offers truly posture-safe™ loupes in FLM and TTL types.
SurgiTel offers true color eye-safe™ LED headlights.
SurgiTel offers clear and lightweight micro loupes.
SurgiTel posture-safe™ and eye-safe™ products are built using patented technologies that other companies cannot replicate.
Would you like a Free Evaluation for your Loupes and LED Headlight?
What are the right magnifications for my procedures?
What level of detail do I need?
Do I need multiple magnification loupes?
What are the best options for me?
How can I practice pain-free?
How can I protect my eyes from blue-tinted LED lights?
To receive a personalized evaluation of your current solutions regarding these needs, contact your local SurgiTel representative at www.surgitel.com/free-evaluation. If you know a clinician who is currently looking for a loupe/light solution, please consider sharing this article with them.
---
References:
https://www.surgitel.com/wp-content/uploads/2021/02/ErgoPractice-News-Blog-Hero-Feb-2021.jpg
482
1268
Admin
/wp-content/uploads/2020/01/SurgiTel-Logo-500x-Header.png
Admin
2021-02-24 14:44:15
2023-08-10 14:53:08
Designed for Female Clinicians: SurgiTel Ergonomic Loupes and LED Headlights