Introducing Wide Field UltiView™ Lite 3.0x as New Standard Startup Loupes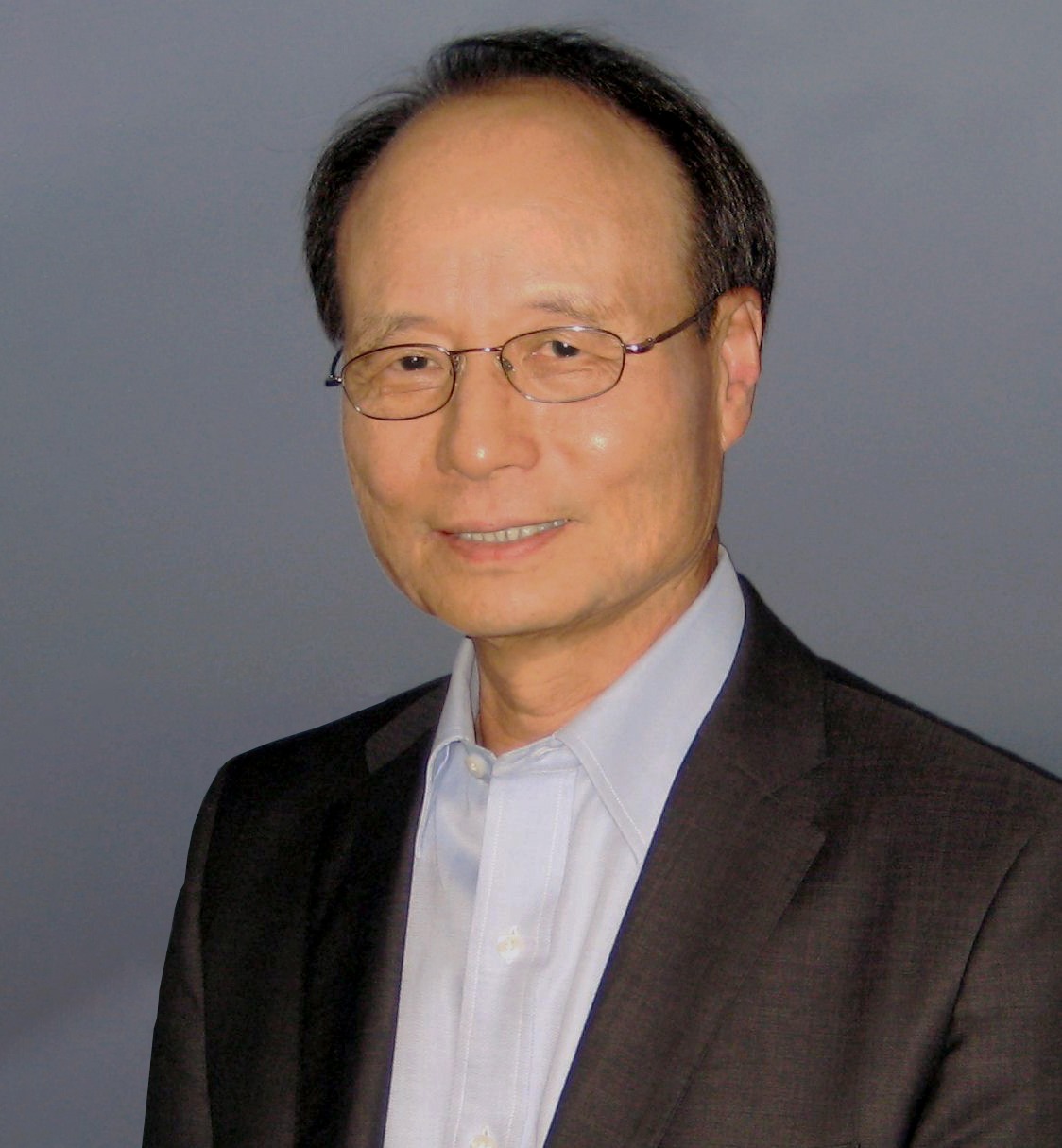 ErgoPractice News – February 2022

Why Wide Field 3.0x Loupes as Startup Loupes?
As a result of continued education of ergonomic working postures, modern clinicians such as dental and hygiene students learn to work with longer working distances (more than 18") than old generation clinicians whose average working distance was about 15" or less. The increased working distance requires higher magnification loupes because eyes see less as the working distance increases.
When loupes were introduced as a vision aid device to clinicians many years ago, 2.5x loupes were considered as the standard startup loupes because old-generation clinicians worked with a shorter distance. With the increased working distance, the minimum magnification power should be 3.0x. Although 3.0x Galilean loupes are available, the field of view of 3.0x Galilean loupes is relatively small. Therefore, SurgiTel has introduced 3.0x prism (or Keplerian) loupes called "UltiView™ Lite 3.0x" which meets most of the requirements of ultimate loupes. Figure 1 shows FLM (Front-Lens-Mounted) and Figure 2 shows TTL (Through-The-Lens) loupes.
The lifetime cost of SurgiTel UltiView™ Lite 3.0x will be significantly lower than all other brands 2.5x or 3.0x Galilean loupes because frequent reading prescription updates are not necessary. This is possible because the working distance can be adjusted with interchangeable working distance caps. That means there will be no loss of time for updating prescriptions.
Benefits of SurgiTel UltiView™ Lite 3.0x Over Other Brand Loupes
The optics of these loupes were designed by using several patented concepts. SurgiTel UltiView™ Lite 3.0x loupes offer many benefits not available with other brand loupes. These benefits include:
Safe head tilt angle (safe neck posture): The head tilt angle should be less than 20-degrees to prevent chronic neck pain or injuries.1,2 We can easily measure the head tilt angle with two side view photos (Figure 3). Custom declination angle of loupes is required for each customer to ensure a safe neck posture. It is noted that a backward head tilt is not desirable. It is also noted that the use of non-ergonomic loupes for an extended period may create chronic neck pain. Once chronic neck pain is developed, there may be significant financial costs (lost practice time and medical treatment or early retirement).
Lightweight: Comfortable to wear
Sharp images with precision alignments: The precision laser alignment of the loupe optics to your eyes along with adjustable customizable ergo fit nose pads provide users with sharp aligned images. If loupes are not aligned to eyes in the vertical direction, this can distort images.
Widest field of view: SurgiTel's patented optic design can offer the widest field of view among all brand 3.0x loupes.
Custom Ergo Fit Nose Pad option: Interchangeable nose pad options allow clinicians to use the best nose pad type for their nose shapes. Three-dimensional adjustments of nose pads can eliminate common problems with loupes such as eyelash touching optics, fogging, and lenses touching the face.
Easy restoration of the increased working distance of loupes due to reading prescription change: Once the presbyopia starts, the degree of reading prescription will continue to change, noticing the increased working distance. The increased working distance results in reduced visual acuity.3 To restore the original working distance, prescriptions in loupes should be updated by manufacturers – loss of several weeks and significant cost for updating prescription. The working distance of SurgiTel UltiView™ loupes can be restored by interchanging working distance caps – no loss of time and low cost of new working distance caps.
Evaluation of Your Loupes 
We invite you to participate in evaluating your loupes with established requirements of ultimate loupes and to share your evaluation with our readers. If you would like to evaluate your loupes, please let us know. We will email you instructions for evaluating your loupes. We will award clinicians whose evaluations are selected for publication for ErgoPractice News.
---
References
Chaffin DB, Localized muscle fatigue: definition and measurement, J Occupation Med 15(4): 346-354, 1973
Valachi B, Practice dentistry pain-free, Posturedontics Press, Portland, OR, 2008, www.posturedontics.com
Chang, BJ, Choosing Loupes for Dental School: 3 Most Common Myths Demystified, ErgoPractice News, September 2018, https://www.surgitel.com/choosing-loupes-for-dental-school-3-most-common-myths-in-the-loupe-industry-demystified
https://www.surgitel.com/wp-content/uploads/2022/02/ErgoPractice-News-Blog-Hero-Feb-2022-1.jpg
482
1268
Admin
/wp-content/uploads/2020/01/SurgiTel-Logo-500x-Header.png
Admin
2022-02-17 19:41:57
2023-01-12 20:20:57
Introducing Wide Field UltiView™ Lite 3.0x as New Standard Startup Loupes