Success at SurgiTel: 30 Years of Vision & Ergonomics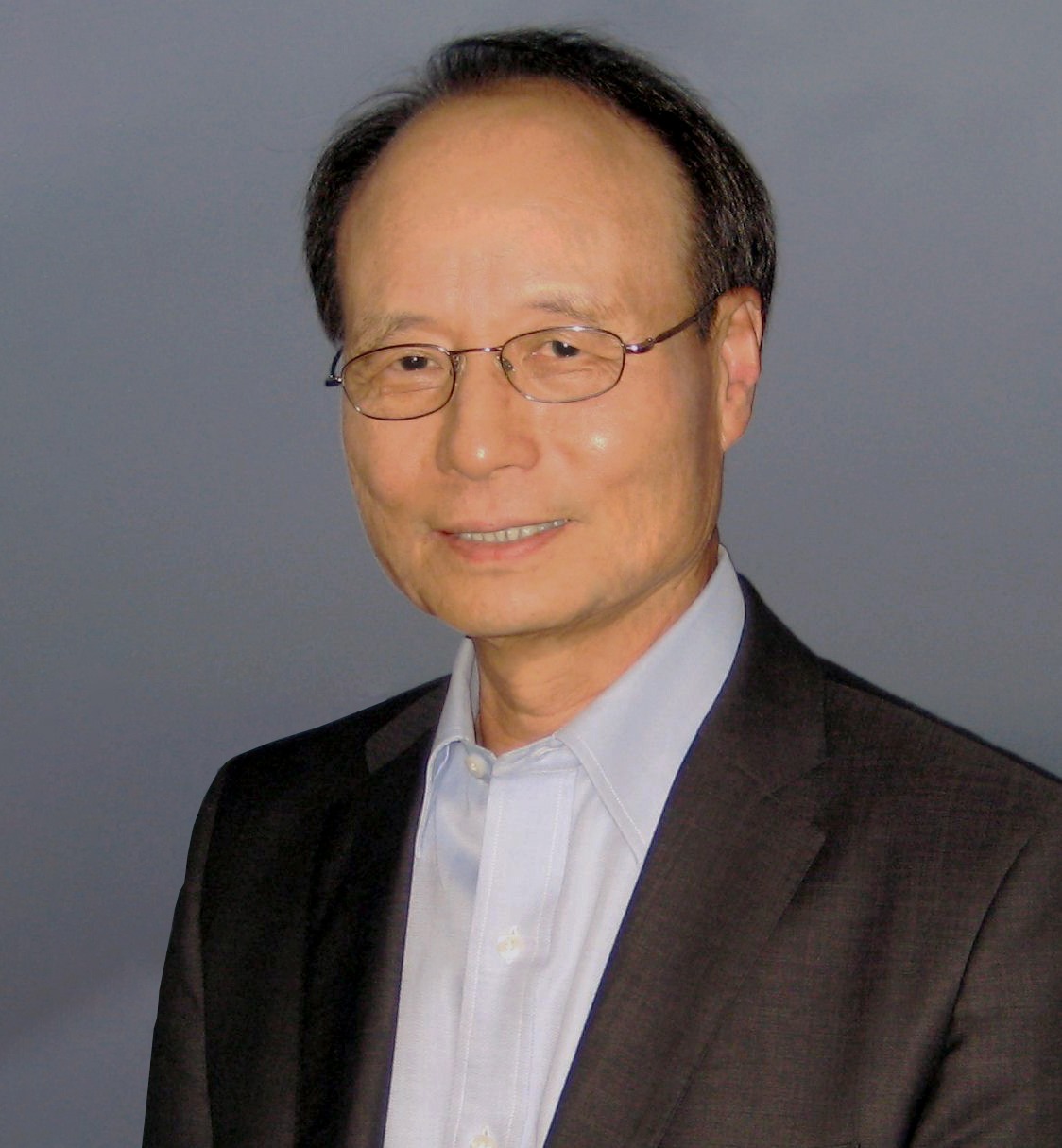 ErgoPractice News – May 2022

Summary
In 1992 SurgiTel was founded as a Division of General Scientific Corporation. SurgiTel's founding mission has been to improve the way medical, dental and veterinary professionals work. During the last 30 years, SurgiTel has obtained over 40 patents and developed necessary technologies to manufacture a full range of posture-safe loupes (2.5x to 10.0x) to help clinicians work with a safe head tilt of fewer than 20 degrees.¹ SurgiTel also offers a range of LED headlights (warm, neutral, and cool) which provide clinicians with co-axial illumination for various procedures. Today, SurgiTel has become your best partner as a one-stop-shop for posture-safe loupes and LED headlights for various clinical procedures and eye safety. SurgiTel offers loupe-mountable HD cameras and ergonomic seating systems.
What SurgiTel Offers
With SurgiTel's exclusive technologies for vision and ergonomics, we can offer all three types of ergonomic loupes: customizable FLM (front-lens mounted) loupes as eyeglasses or a headband style (Figure 1), custom straight TTL (through-the-lens) loupes (Figure 2), and custom ErgoDeflection™ TTL loupes (Figure 3). SurgiTel is the only company that offers all three types of ergonomic loupes which are not available with other manufacturers.
Advantages of SurgiTel FLM Loupes
The main advantage of SurgiTel FLM loupes is that the declination angle can be customized by the user to achieve the best posture for various procedures. Other advantages include:
Interpupillary distance is adjustable. So loupes can be shared among several users.
The maintenance cost for updating a prescription is relatively low because local optical shops can update it.
SurgiTel is the only company that offers ergonomic FLM loupes with the full range of magnification powers (2.5x to 10x).
Advantages of SurgiTel TTL Loupes
The main advantage of straight TTL loupes over deflection (refraction) loupes is the natural vision which allows the magnified vision to be co-axial with peripheral vision. Other advantages include:
SurgiTel offers an exclusive benefit of a truly custom declination angle with straight TTL loupes so that clinicians maintain a safe head tilt of less than 20 degrees.¹
Patented manufacturing technology and exclusive frame designs allow SurgiTel to offer any declination angle of loupes to all clinicians.
SurgiTel is the only company that offers the full range of truly ergonomic straight loupes (2.5x to 10x) for all clinicians.
Advantages of SurgiTel ErgoDeflection™ Loupes
The main drawback of current deflection loupes such as LumaDent ErgoPrism loupes is the sharp deflection angle of 48 degrees which forces many users to tilt their heads backwards and does not allow any forward movement of their heads. This can be seen with some wearers of LumaDent's ErgoPrism deflection loupes.
By inventing a new prism (patent pending) for improved neck postures, SurgiTel has developed a new generation of ergonomic deflection loupes (named ErgoDeflection™ loupes) with the optimum deflection angle of 40 degrees. This new generation of deflection loupes (3.5x, 4.5x, 5.5x, 6.5x) will be available in September 2022. Other advantages include:
The 40-degree deflection angle of SurgiTel's ErgoDeflection loupes can help all clinicians maintain a comfortable neck posture, allowing users to move their head forwards easily if required.
With this exclusive prism and the declination of the eyes, SurgiTel's ErgoDeflection loupes can offer a custom viewing angle from 40 degrees to about 50 degrees.
SurgiTel is the only company that offers deflection loupes with a custom viewing angle for all clinicians. For a discussion and comparison of traditional straight loupes vs deflection loupes, please see our April 2022 ErgoPractice News.
Other Benefits of SurgiTel Loupes
In addition to postural ergonomic benefits, SurgiTel loupes have several other exclusive benefits which are not available with other brands.
Interchangeable ergo-fit nose pad options for various nose types, you can select an ergo-fit nose pad that is the best for your nose type. With the ergo-fit nose pad system, we can fit loupes to any facial features, eliminating fogging and eyelash-touching issues.
Exclusive, ergonomic pantoscoptic angle of frames offers good eye protection, an increased field of view for FLM loupes, and an increased declination angle for TTL loupes.
Exclusive design of compact prism loupes which offer the largest field of view among all prism loupes.
Exclusive, interchangeable working distance caps for prism loupes so there can be multiple working distances. With shorter working distance caps, you may improve your vision. Interchangeable working distance caps can reduce the maintenance cost to restore the working distance that increased due to aging eyes. With other brands of loupes, you may lose several weeks for updating the reading prescription and have to pay for updating the prescription. You may save thousands of dollars over the course of multiple updates.
SurgiTel's LED Headlights
SurgiTel offers a wide range of LED headlights as companion products to loupes. The color requirements of LED lights will vary based on the procedure, such as dental and various surgical procedures. It is proven that SurgiTel neutral LED (4,000 Kelvin) has the best balanced-spectral distribution and offers the best color accuracy for dental application² and warm LED (3,000 Kelvin), which is similar to a halogen light, is the safest to the eyes. SurgiTel offers warm LED (3,000 Kelvin), neutral LED (4,000 Kelvin), and cool LED (5,700 Kelvin to 6,500 Kelvin) among which you can choose one for your own application. A recent evaluation of LED lights by Dr. Price³ shows that most LED lights available today are cool or extreme cool LED lights. For example, LumaDent's LED lights are sold as neutral but are actually very cool toned.
Figure 4 shows the ratio of the blue spectral peak over the green/red spectral peak of various LED headlights which were measured by Dr. Richard Price.³ Most of LED lights have strong blue spectral bands and thus can be harmful to eyes.4-7
We offer various styles of lights, loupe mounted style, headband mounted style, wireless style, and touch-free switching style. Please visit our website to see our LED light options and third-party evaluations of various brands.
---
References
Valachi B, Practice Dentistry Pain-Free, Posturedontics Press, Portland, OR, 2008, posturedontics.com
Clinicians Report, Smaller and lighter LED headlamps, A Publication of CR Foundation, April 2012, www.CliniciansReport.org.
Price, R and Ferracane, J, The Blue Light Hazard: How Worried Should We Be?, Presented as IADR Keynote Presentation, July 23, 2021; Private Communication with Dr. Price, 2021.
Price Curing Lab. "The Blue Light Hazard in Medicine and Dentistry." YouTube. Price Curing Lab, 22 July 2012. Web. 24 Apr. 2015. <https://youtu.be/VfCmL4Kz2iw>.
Clinicians Report, Is your LED headlamps damaging your eyes?, A Publication of CR Foundation, March 2013, www.CliniciansReport.org.
Stamatacos, C and Harrison, JL, The potential ocular hazards of LED dental illumination applications, continuing Education Article – Exam #51, J Tennessee Dent. Assoc. (Publication date: Fall/Winter 2013, Expiration Date: Fall/Winter 2016)
OPINION of the French Agency for Food, Environmental and Occupational Health & Safety on the "effects on human health and the environment (fauna and flora) of systems using light-emitting diodes (LEDs)"; ANSES Opinion Request No. 2014-SA-0253; Maisons-Alfort, 5 April 2019
https://www.surgitel.com/wp-content/uploads/2022/05/ErgoPractice-News-Blog-Hero-May-2022-2.jpg
963
2535
Admin
/wp-content/uploads/2020/01/SurgiTel-Logo-500x-Header.png
Admin
2022-05-31 18:17:49
2022-07-13 15:26:31
Success at SurgiTel: 30 Years of Vision & Ergonomics